The band have posted three new remixes online of tracks from the album "The King Of Limbs". You can listen to them by scrolling down.
They were unable to include the new tracks on their remix album "TKOL RMX 123457", so the band decided to make them available on their blog.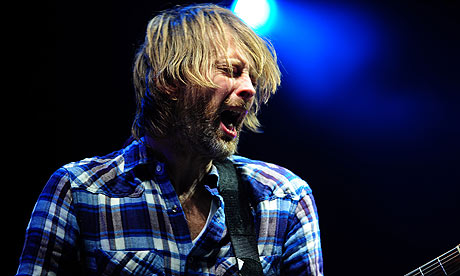 The new tracks are from Anstam, Nathan Fake and Jamie xx. They are alternate takes or extended remixes of the same tracks the artist's produced for the album.
The songs will be availabe for purchase from the band's official website from November 21.
The band have also announced a tour, and have recently announced more dates for their 2012 world tour. In addition to the concerts scheduled to take place in North America in February, they will also play across Europe in June and July.
The band are expected to announce UK and more European dates in the coming weeks, but have not said when this will be as yet.
> Listen to the songs: