Yesterday, Fleet Foxes and Joanna Newsom performed live on the episode of "Austin City Limits".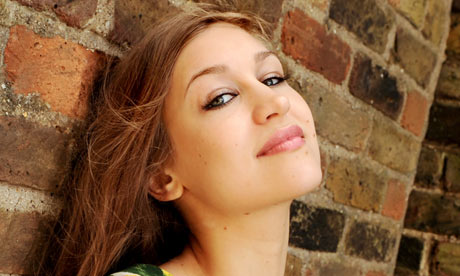 Joanna Newsom played the following songs:
- Bridges and Balloons;
- Have One on Me;
- Good Intentions Paving Company.
Fleet Foxes playlist:
- Sim Sala Bim;
- Your Protector;
- The Shrine/An Argument;
- Helplessness Blues;
- Blue Ridge Mountains.
> Watch the live performances: